An ethnologist rarely noted is Ken Dodd, who commented profoundly on variations in regional cultures—as in the Chinese "customs differ ever 10 li" (shili butong su 十里不同俗):
You can tell a joke in Liverpool and they won't laugh in London… they can't hear it.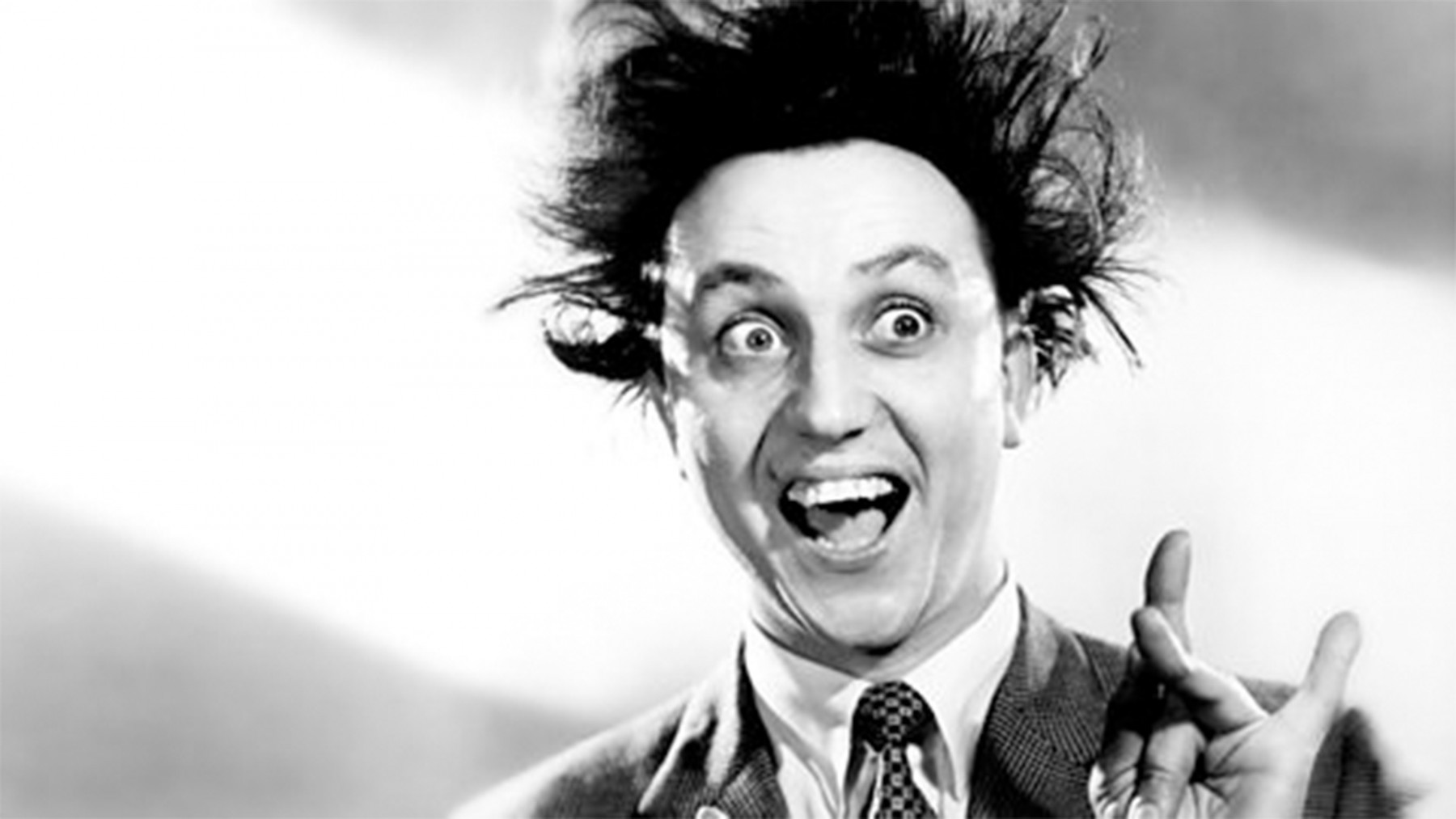 Michael Billington reflects:
It strikes me I've been lucky enough in my lifetime to see two performers kissed with genius. One was Laurence Olivier, who could enthral an audience with his animalistic power and interpretative originality. The other is Ken Dodd, who has the capacity to take a roomful of strangers and, through a fusillade of verbal and visual gags that never lets up, induce in them a spirit of collective ecstasy.
Ken is renowned for the length of his shows. Lord Grade has suggested that Xi Jinping's recent interminable address to the Chinese party faithful was secretly scripted by Ken. If only…